How to select the right Electric Power Cable?

Answer: The selection of Low Voltage Power Cable shall comply with the following principles:
1.The rated voltage of the cable shall be greater than or equal to the rated voltage of the power supply system
2.The allowable current of the cable shall be equal to or greater than the maximum current of the power supply load;
3 The cross section of cables shall meet the requirements of stability in case of short circuit of power supply system
4 Check whether the voltage drop meets the requirements according to the cable length;
5 The minimum short-circuit current at the end of the line shall enable the protection device to operate reliably.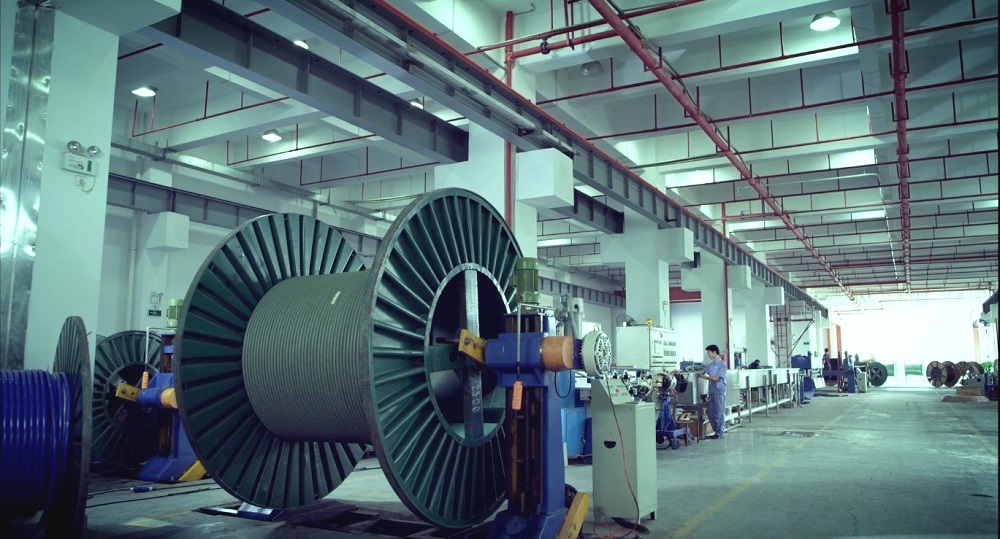 BS5467 Steel Wire Armoured PVC Cable

Standard: BS 6346 IEC 60502
Rated Voltage: 0.6/1kV
Conductors: Class 2 stranded plain copper / aluminum as per IEC 60228
Insulation: PVC, XLPE
Bedding: PVC
Armour:
Single Core: AWA (Aluminium Wire Armour)
Multi-Core: SWA (Steel Wire Armour)

Sheath/Jacket: PVC (Polyvinyl-Chloride)
Operating temperature: Maximum 90°C, minimum bending 0°C
Certificates: Third party test reports
Others: Fire cable and other property Low Voltage Power Cable can be available

Applications: Armored Cable for power networks, industrial plants, switch-boards, underground and in cable ducting where better mechanical protection is required.
BDK is a leading Electrical Cable, Electric Power Cable manufacture, the annual turnover reach USD 0.3 billion.We are the qualified supplier of State Power Grid, China Southern Power Grid and Vanke Group, Country Garden,ect and other large, medium partners around the world.