Junction Boxes are Met
al or Plastic
A junction box is an enclosure that protects a connection (the junction) of two or more wires carrying electrical current.
This level of protection is needed to prevent fires and to maintain solid, reliable connections that stay tight over many years.
The use of junctions removes the need to run a wire from every outlet or switch back to the main service panel.
When a junction box is used for every electrical connection in a building it is much easier to locate and repair any electrical problems that come up.
When some connections are made without junction boxes, such as inside wall cavities or in hidden ceiling or attic locations, the likelihood future problems increases.
Every electrical connection should be inside a protective box that is easy to find and access.
Product features:
High strength.impact resistance and thermal stability
-- Panel material using high quality polycarbonate
High resistance to deformation
--Strong anti pressure,no distortion
Flame retardant grade
-Shell material flame retardant grade UL94-V0
Adaptation peoperty
--American Standard switch socket adapter all accord wirh NEMA Standard installation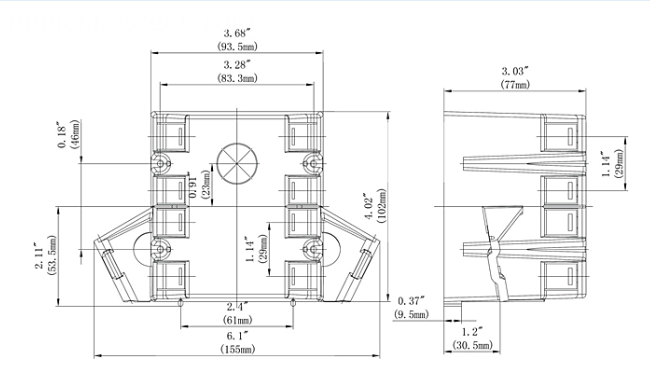 Product application:
Products for commercial,household,lighting
Meet the standard
ANSI/NEMA standard published in accordance with the OS2-2013 NEMA non metal export box,equipment box, cover and box support standard requirements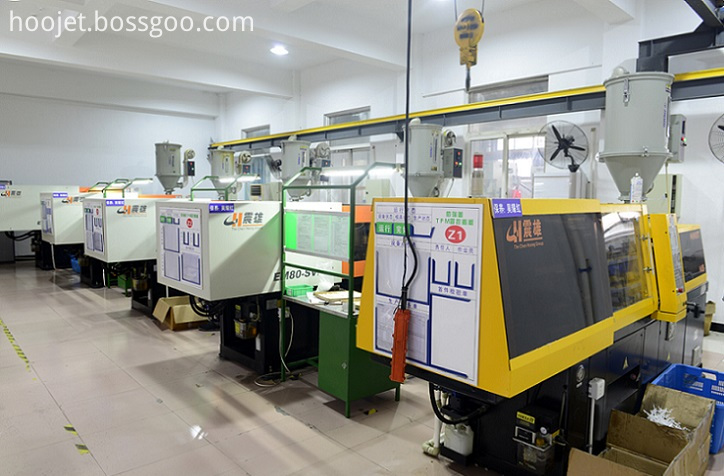 Products are 100% tested before packing in.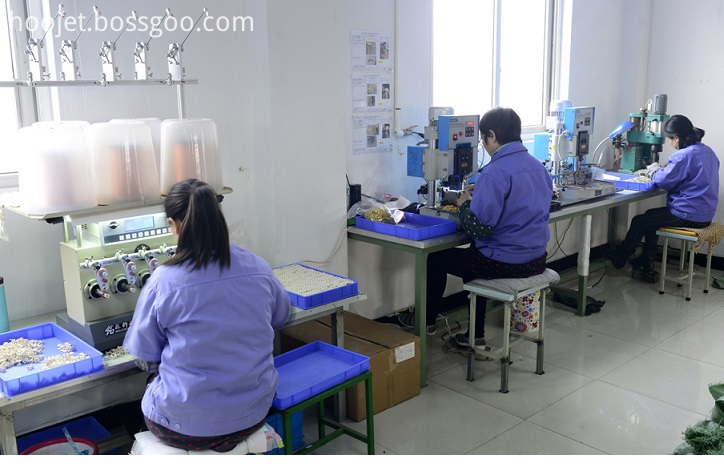 All the GFCI is produced with UL2015, self testing standard.
Lab is approved by UL, all the Ul listed testing can be proceeded on our Lab.